YACHT TOUR LIMASSOL TO LARNACA
We offer an 1 day sailing trip from Limassol to Larnaca, we dock at the marina, have a short walk around the city and heading back to Limassol.
The sailing tour to Larnaca in our catamaran is very relaxing takes about 5 to 6 hours.
A short walk through the city and promenade for having some food.
Leaving Larnaca and heading west back to Limassol. As this will be an upwind direction (against the wind).
We will reach Limassol in the evening.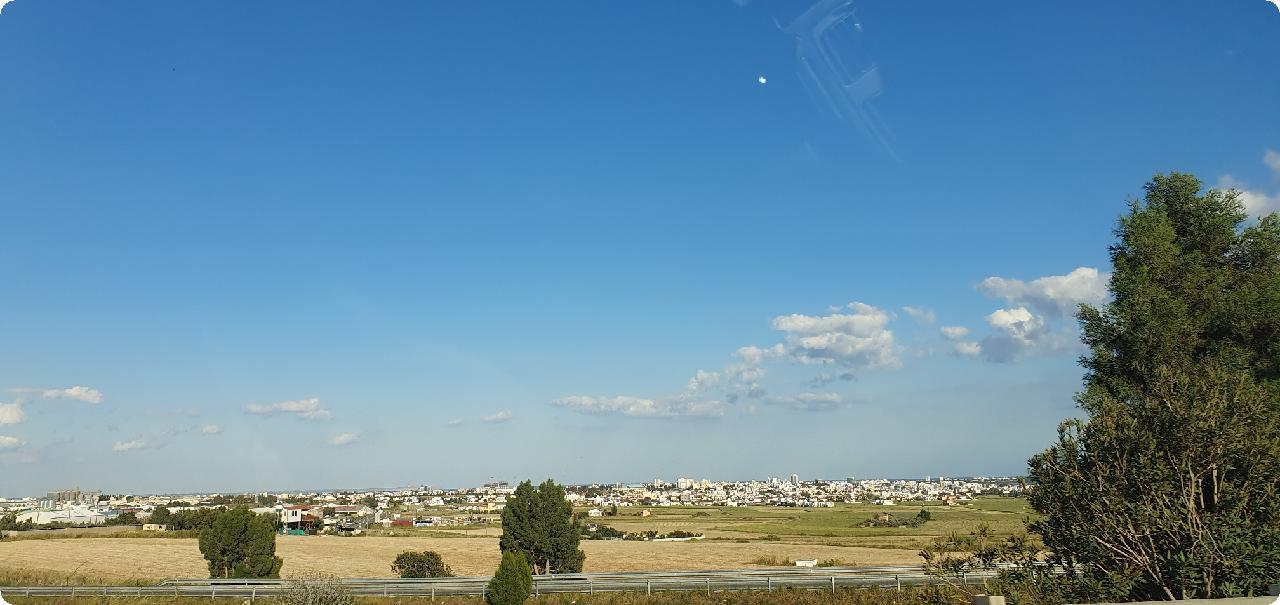 The description relates to the most common wind direction from west do east.
Maximum persons on board: 10
The price includes drinks and snacks
The price includes fuel
yt01 · 2023-05-12